From Tuning Drums, Twirling Sticks to Silencing acoustic kits and much more..
Drumming Tips
sometimes it's the little tweaks that can make all the difference. However these tips go beyond your typical drum lesson. You are sure to find something useful.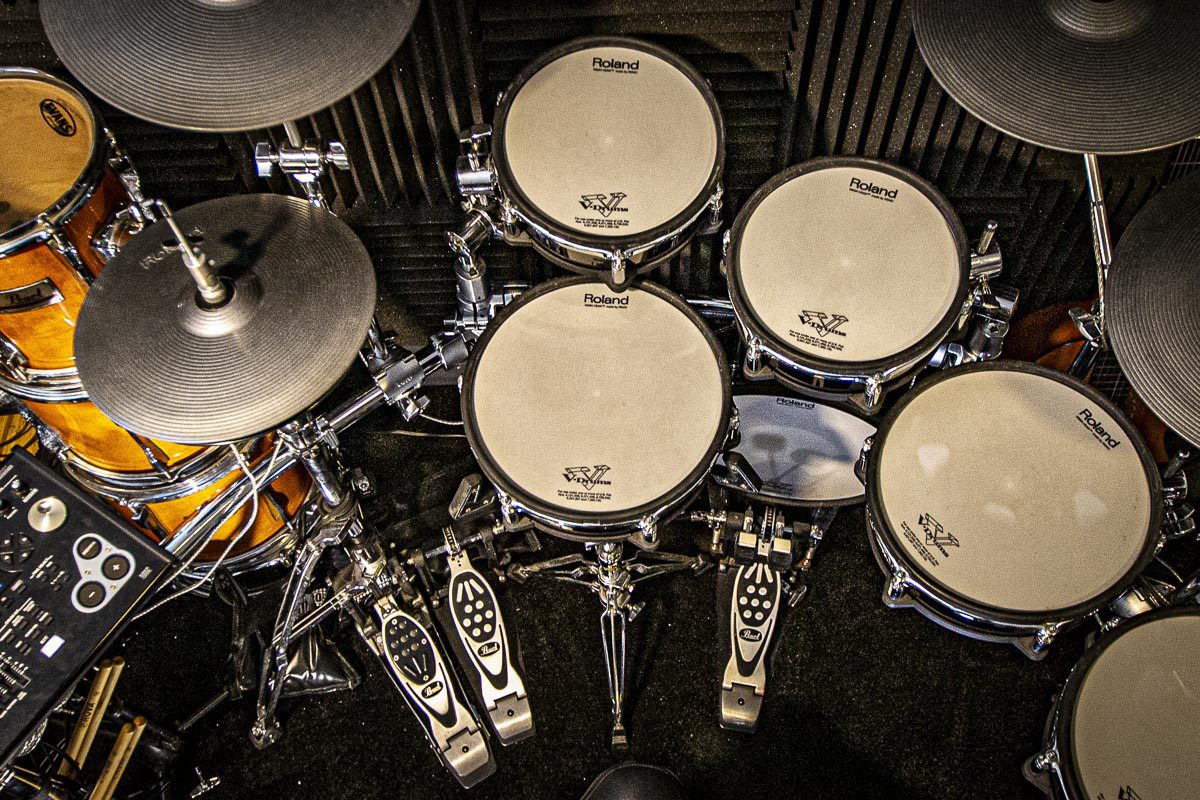 Song Deconstruct Were Not Gonna Take It by Twisted Sister. We take a practical approach to learning and building our skills on the drum kit.
Address
Class aptent taciti sociosqu ad litora torquent per 1230.
Call Us
(+880) 123 456 7898
(+880) 123 45
Email mail@drumroll.com.au