Beginner
These Beginner Lessons will build your foundation as a player. We'll cover a broad range of subjects to keep it interesting. However if you want to be good, you need to get this down prior to moving onto advanced lessons.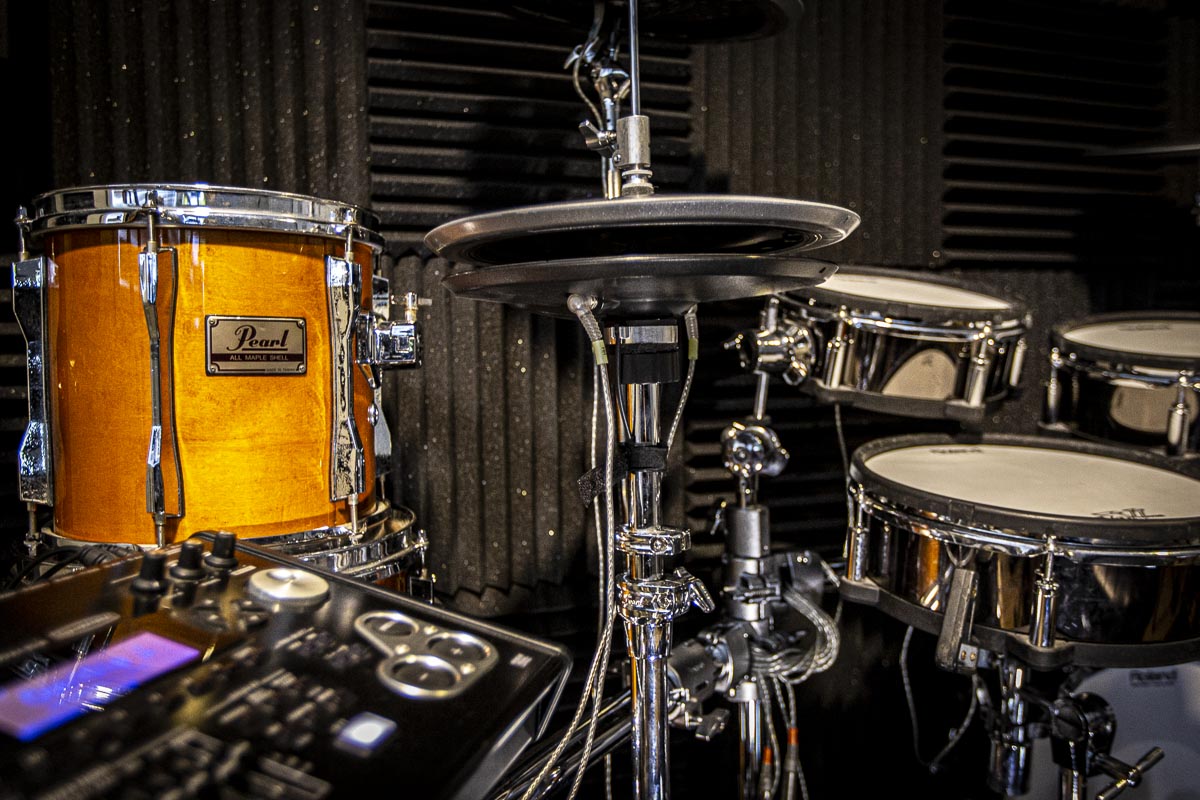 Start here for lessons on the music staff, we discuss the placement of the drums within the staff and note values.
Lesson Categories
When you're ready to move on, check out these awesome lesson categories.