Intermediate Drum Lessons
Time to Build Your Awesome
Intermediate
You've learn't our beginner lessons and its time to move onto something more. Let's expand on what we already know.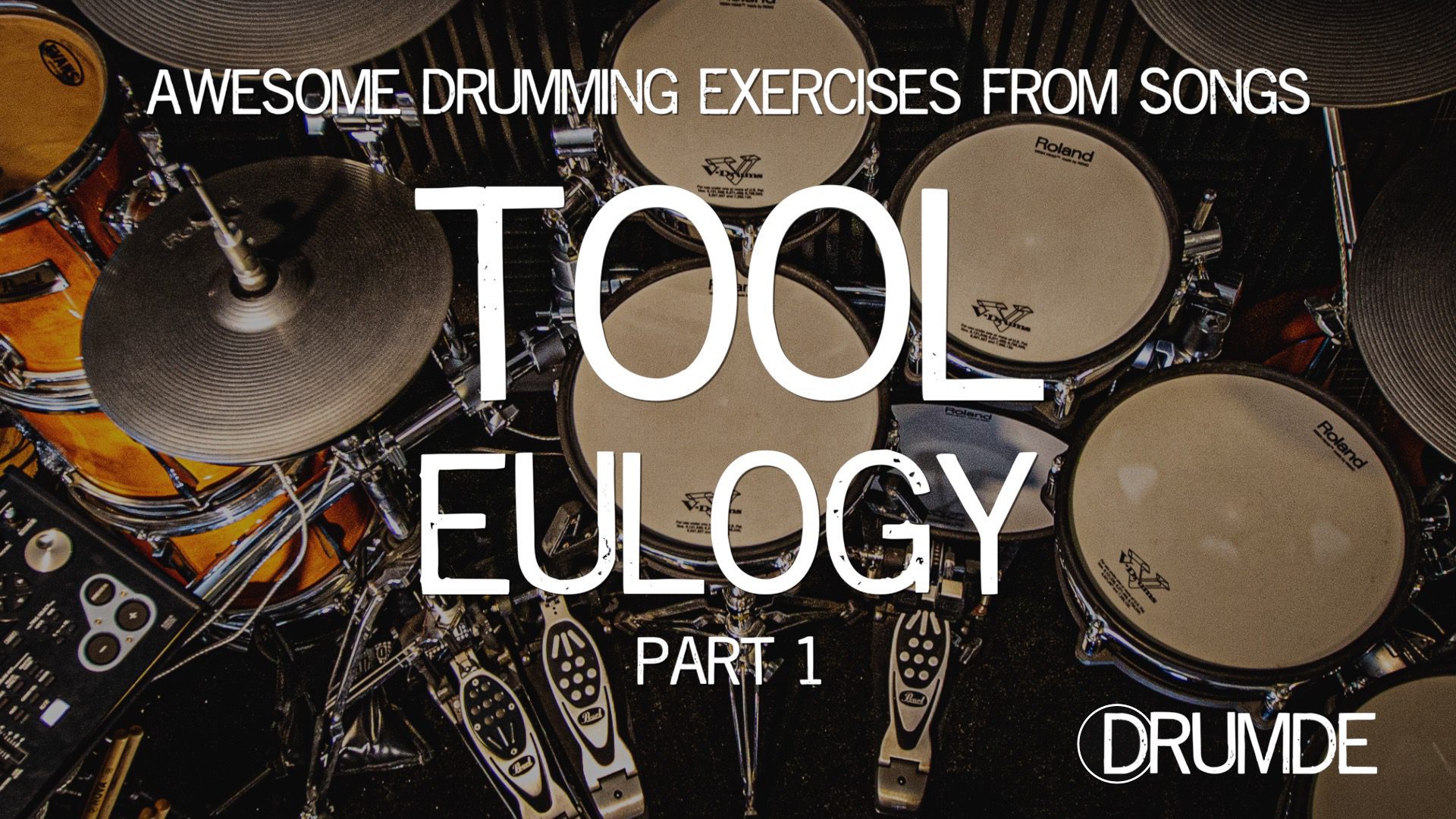 Drum LessonTool - EulogyLesson Information This lesson focuses on the 4 bar phrase starting at 6:35 of the song. For this purpose, we have included a screenshot of the score. PART ONEPART TWOPlease Like & Share our Social Channels
Lesson Categories
When you're ready to move on, check out these awesome lesson categories.