Use a practical approach to build your drumming skills using actual songs. We'll not only show you how to construct the beat, we'll extract exercises based around those songs.
Drum Deconstructs
We've developed a series of exercises based on existing songs. Let's take the extra step in building your skills.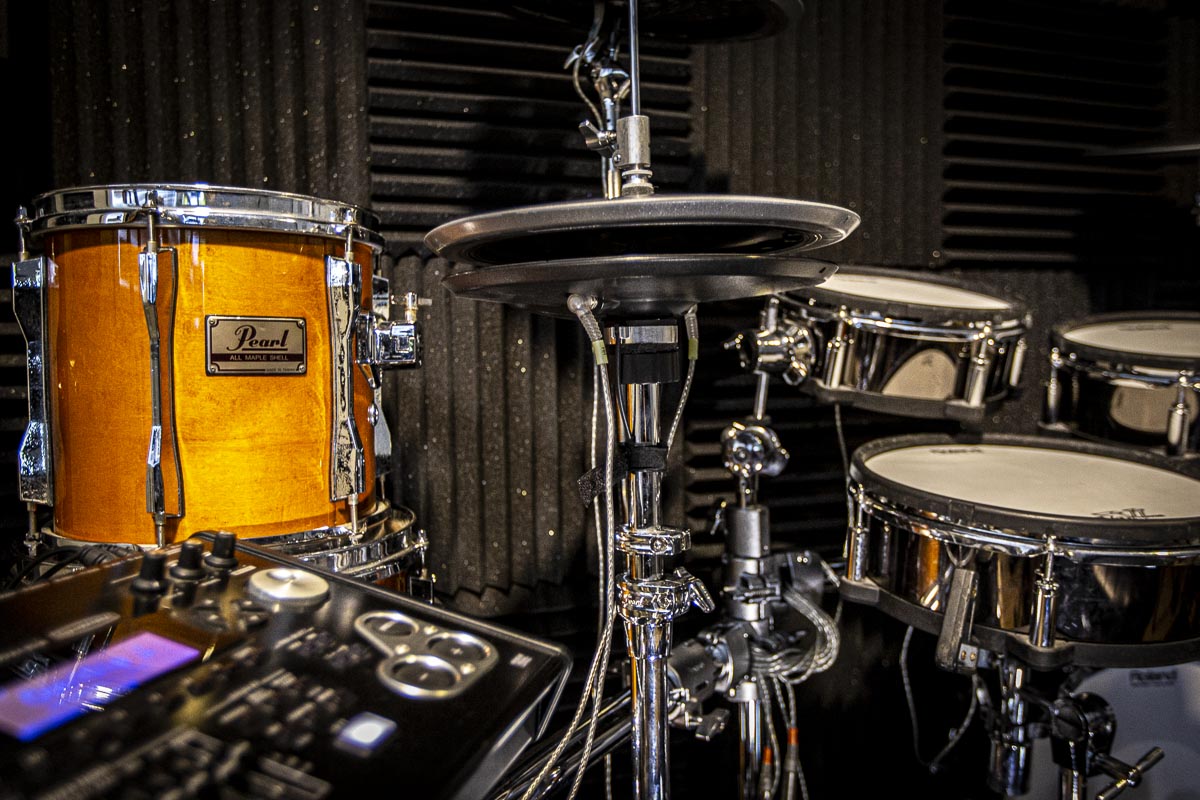 STICK CONTROLLesson Information We're building a series of lessons dedicated to Stick Control by George Lawrence Stone.  LESSON ONELESSON TWOPlease Like & Share our Social Channels
Lesson Categories
When you're ready to move on, check out these awesome lesson categories.