Intermediate Drum Lessons
Time to Build Your Awesome
Intermediate
You've learn't our beginner lessons and its time to move onto something more. Let's expand on what we already know.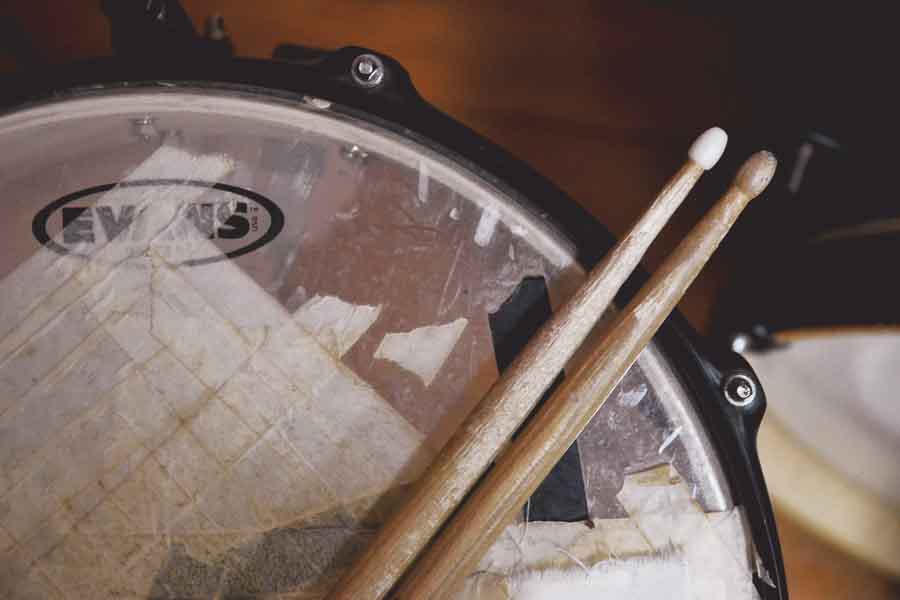 Learn how to play a basic drum beat using Quarter notes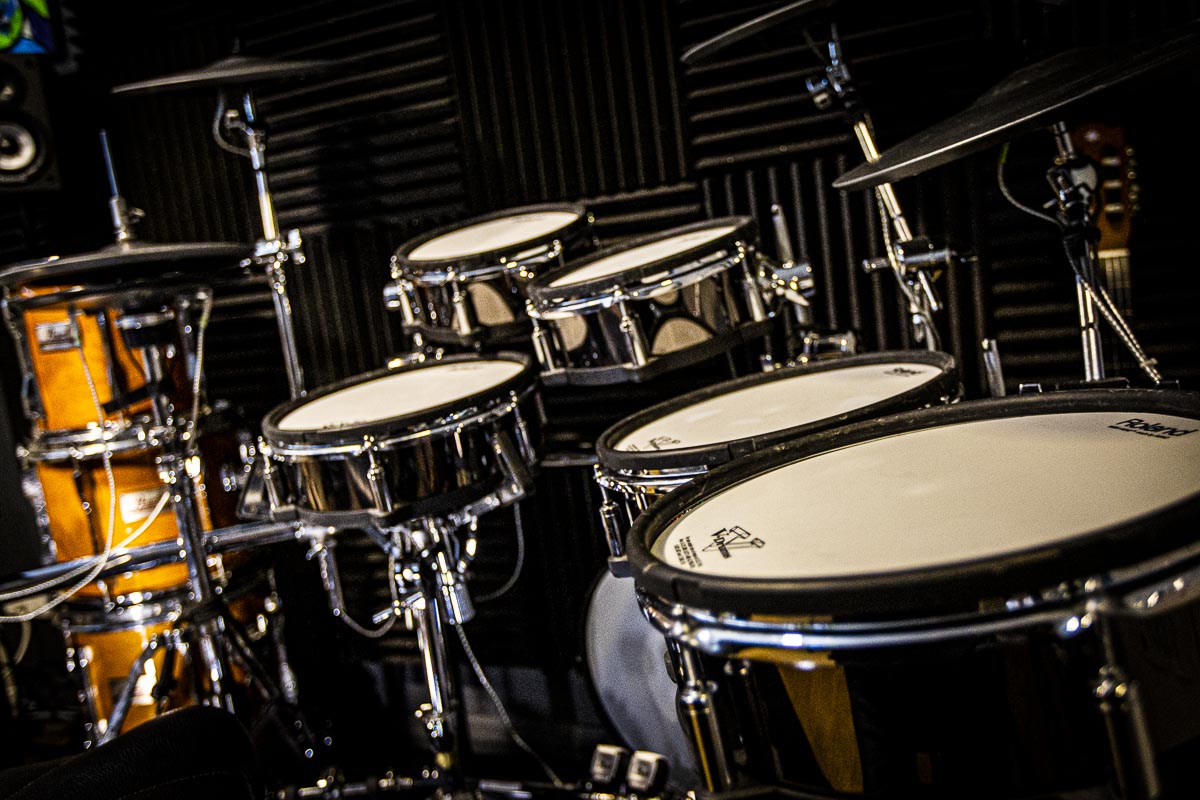 Learn the three basic Rudiments on the drum kit to get your started.
Lesson Categories
When you're ready to move on, check out these awesome lesson categories.